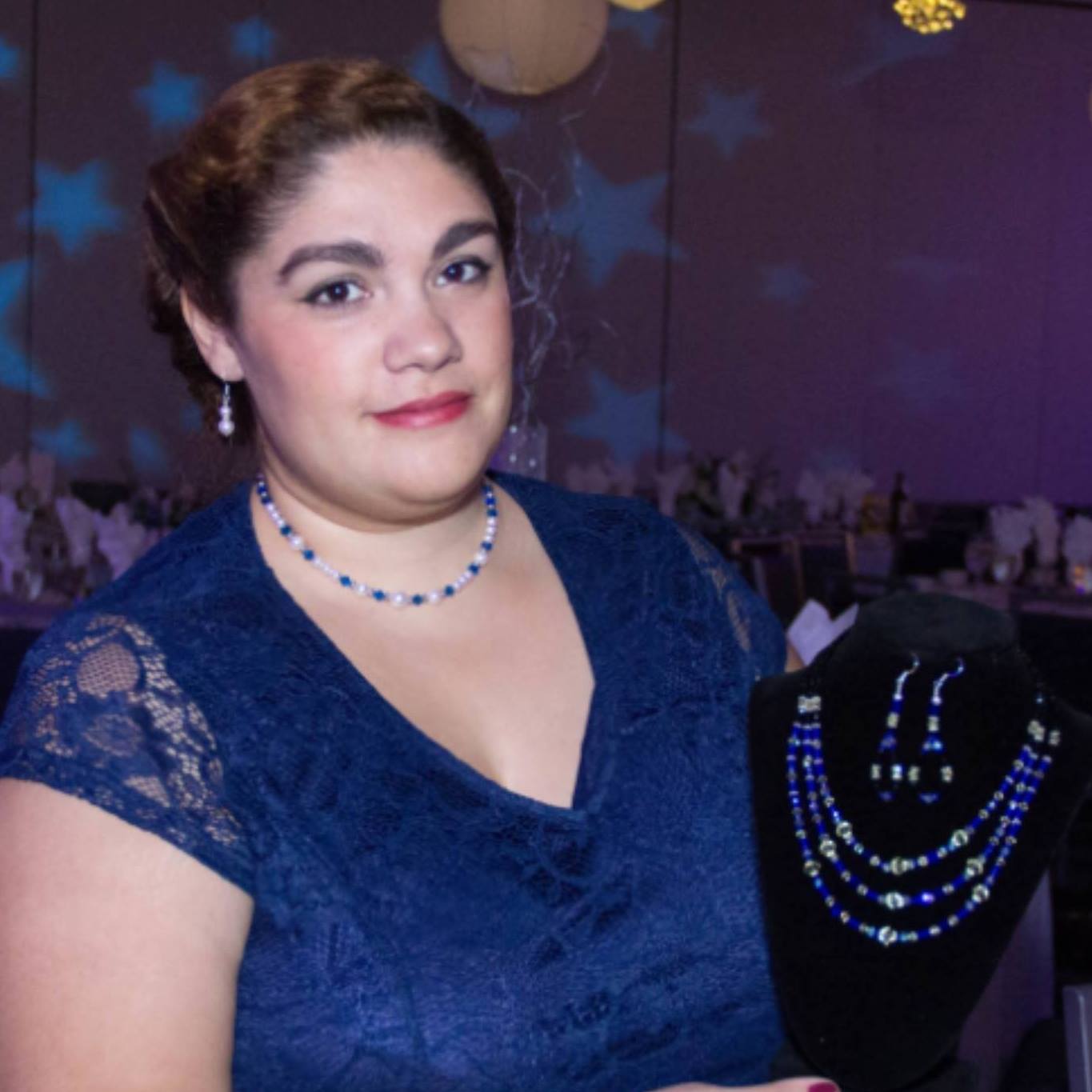 Inspired by Nature
The intimate quality of natural materials such as freshwater pearls, crystals and other gemstones is what I appreciate the most. Using my connection to the natural world as inspiration, my jewelry is handcrafted with the intention of inviting the energies of the earth into our lives. Through expressing a simplistic beauty, and connection to the earth through my work,  I enjoy the process of personally selecting all of my materials to be sure each piece has the same quality as the next.  
~Denise Bellerive Fischer~

If you are Looking for a unique custom made gift, look no further!
I purchased this gorgeous adventurine ring and lava rock bracelet set from "Wonderlust Creations". Absolutely Gorgeous!

~William Bowring~

I have received a few pieces from Wonderlust Creations, as gifts and as mementoes, each piece is crafted with care and precision, Samantha puts a great deal of care into all of her products.

~Leonard Ramsay~

I have purchased bracelets from Samantha more then once, and Indend to come back for more. I love her bracelets and i can tell they were made with love and care. I am always proud to say where I get my bracelets.